I interviewed Miss Juliet for Things&Ink blog. She is a tattoo artist working at South Ink Tattoo shop in Naples, and we talked about her easily recognisable and unique style as well as her new art project Overlap alongside Fabio Gargiulo… 
Tell us about your artistic career, from the beginning until now? Did you always know that you would be a tattoo artist? I have alway been passionate about tattoos, I started as a customer and, after finishing my studies at Academy of Brera, I began to work as shop manager at Don't Tell Mama, my best friend's tattoo shop.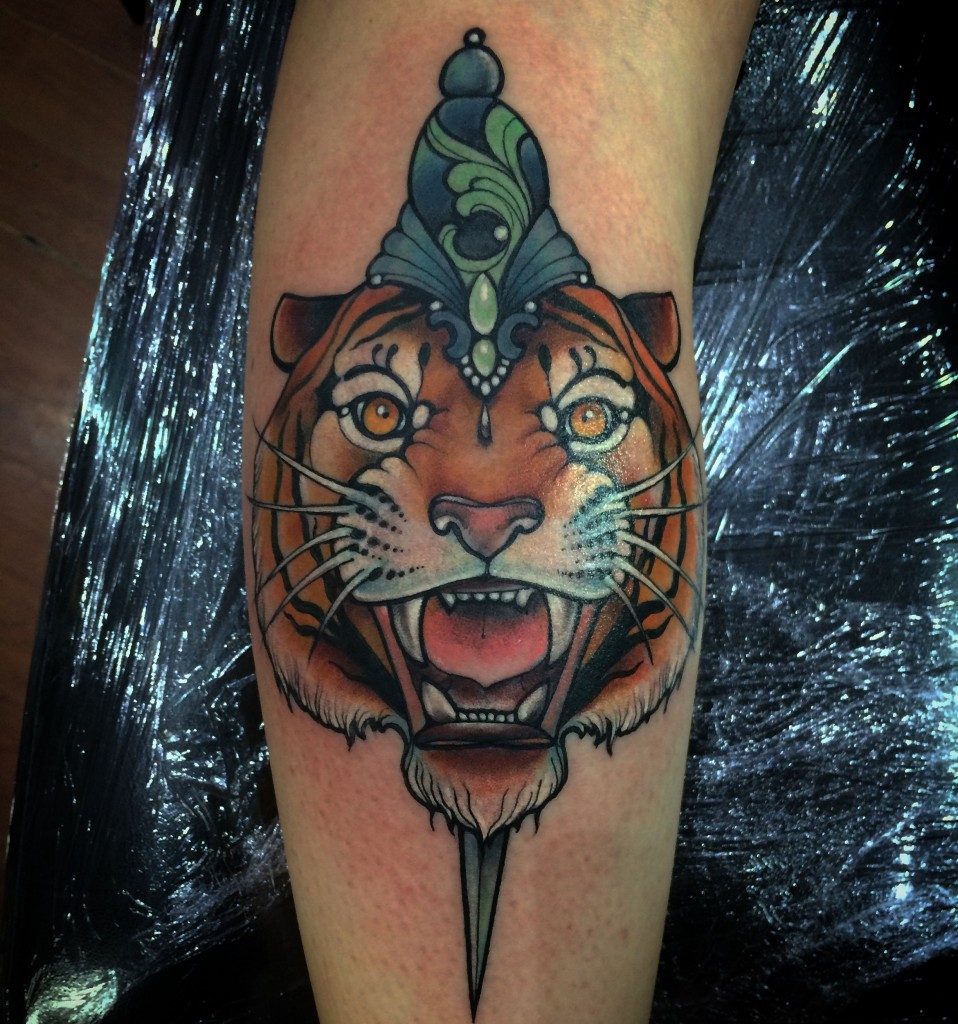 How would you describe your passion for tattoos? To me it's not just a job: it's my life, my everything! Since I can remember, I've always been drawing a lot, everyday and all the time. It's part of me. Tattooing gives me the opportunity to improve. I love every aspect of the process, from the first design to the execution of the tattoo.
Detailed lines are a regular feature of your tattoos, and with each design they are becoming more recognisable, how did you find your style?  I have always worked a lot with lines, even before tattoos. I think it was a mixture of natural evolution and constant research, then I slowly began to understand what worked and what did not.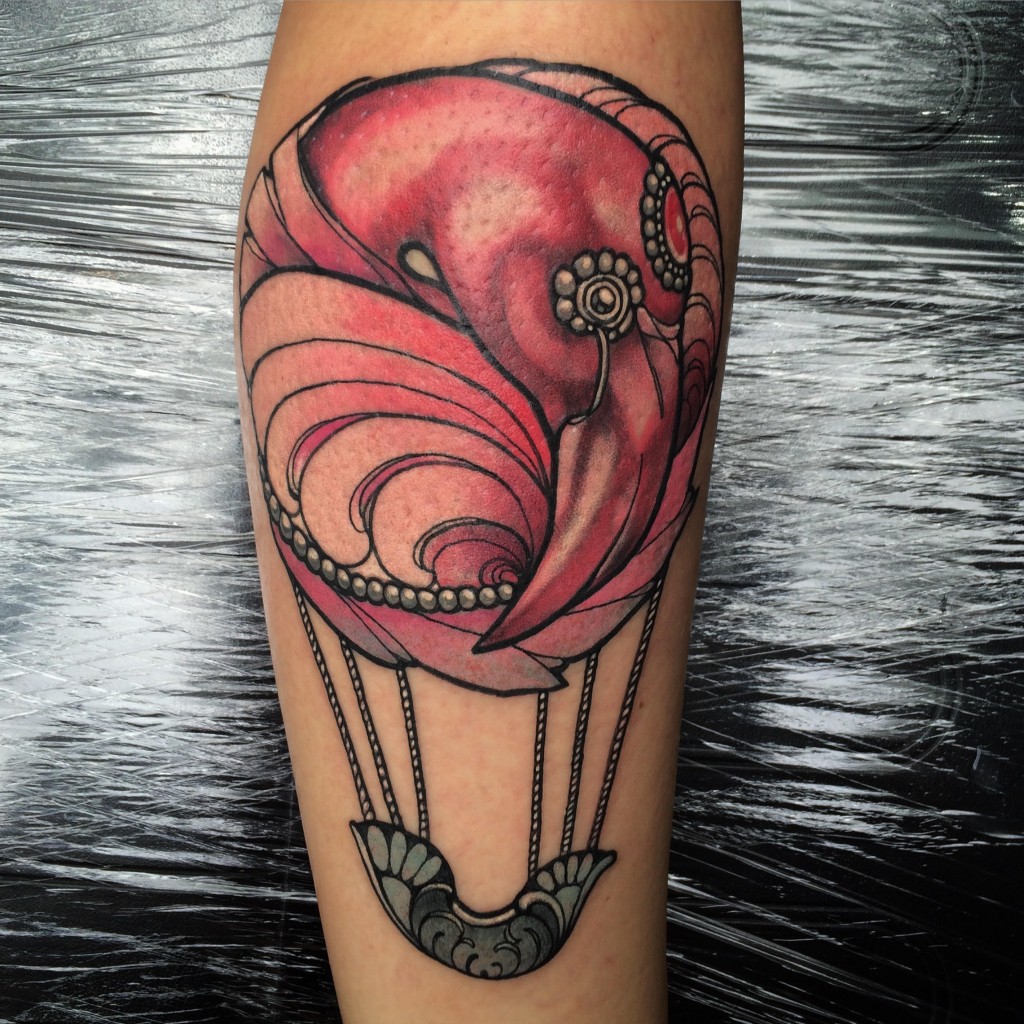 I noticed you tattoo a lot of animals. Do you have a particular preference for these subjects? I have always had a passion for taxidermy and entomology, I started drawing my collection of moths, investigating  illustrative works. From there on I've always wanted to do more. Mammals, insects and every other living creature!
I find that many artists focus on their most successful works and then they artistically get stuck. I have noticed your will to experiment with your style and technique, how do you keep up your momentum? I am a very curious and a hyperactive person, I research and I experience all the time, both with design and tattoo. I think it's a side of my character that is unconditionally reflected in my art. I love to collaborate with artists that inspire me every day, I like to go to as many shows and events parallel to the tattoo world as possible. I believe has a huge affect on my path, because I like to look around, outside of a single creative sphere.
Tell me about the heart with crystals that you tend to tattoo, how was this idea born? This idea came up thanks to one of my clients, four years ago. I was requested to do an anatomical heart inside an ice cube, but it would have never worked as a tattoo. After having confronted him, I proposed an alternative, and from there it came the idea to crystallize and adorn with jewels both objects and body parts.
You are of both Chinese and Italian descent, in your work we can see both your western and oriental side. A dualism that, in my opinion, characterises the uniqueness of your style. Do you agree? Yeah, the dualism has accompanied me throughout life, both in lifestyle and in artistic aspects. I love to contaminate my work with oriental details,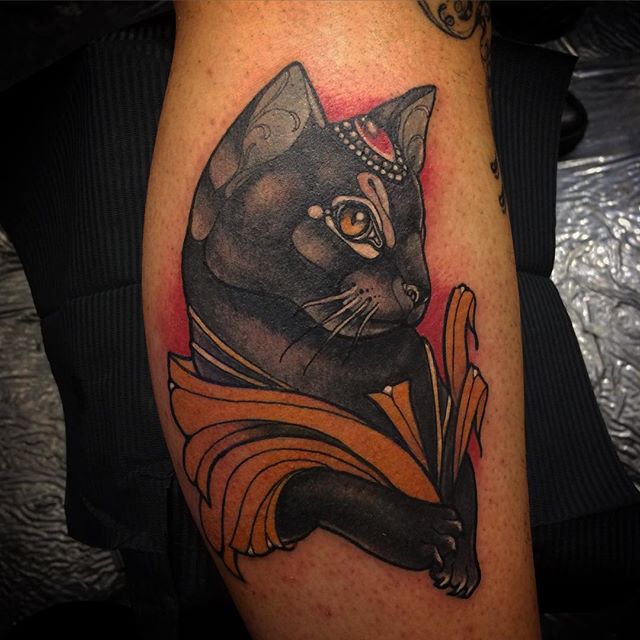 Who have you been tattooed by and which are your favourite tattoos? I am particularly fond of my sleeves: the right one is by Lars Uwe, who taught me so much about neo traditional style. And the left is by Fabio Gargiulo, with whom I'm working at SouthInk in Naples. He is teaching me so much about tattoo technique and style!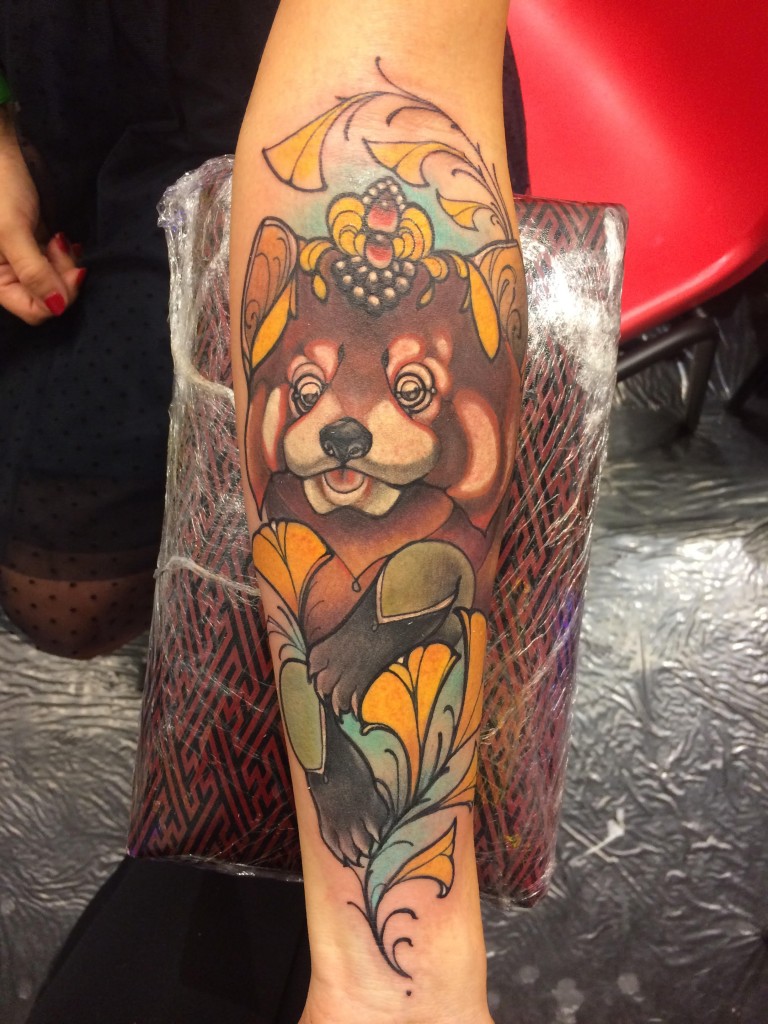 What are your future plans? Any guest spot and conventions? I always join a lot of tattoo conventions! I will continue to do guest spots at Family Business in London, but I will also be guesting in other Italian tattoo shops.
I'm also supporting Overlap project, with Fabio Gargiulo. We invite artists from all over the world. This project aims to bring together different tattoo artists and styles in a single artwork. They draw on a life size human body silhouette that is at first split in to arms, legs and torso, and then finally recomposed together, giving birth to a single masterpiece: it's OVERLAP. The 7th session will be held on 27th, 28th and 29th November, during Naples Convention. Fifty international artists will be involved. So excited!